VoIP Solutions for Boise & Salt Lake City Businesses
Flexible communication solutions for businesses across Utah & Idaho
See the Video
Cloud Based. Business Driven.
DataTap is proud to be partnered with a leader in Business Class Voice Services. Our partnership with Intermedia lets us provide our clients with top notch VoIP! Intermedia has been voted PC Magazine's best Business VoIP Services for 2018, 2019 and 2020.
Get Started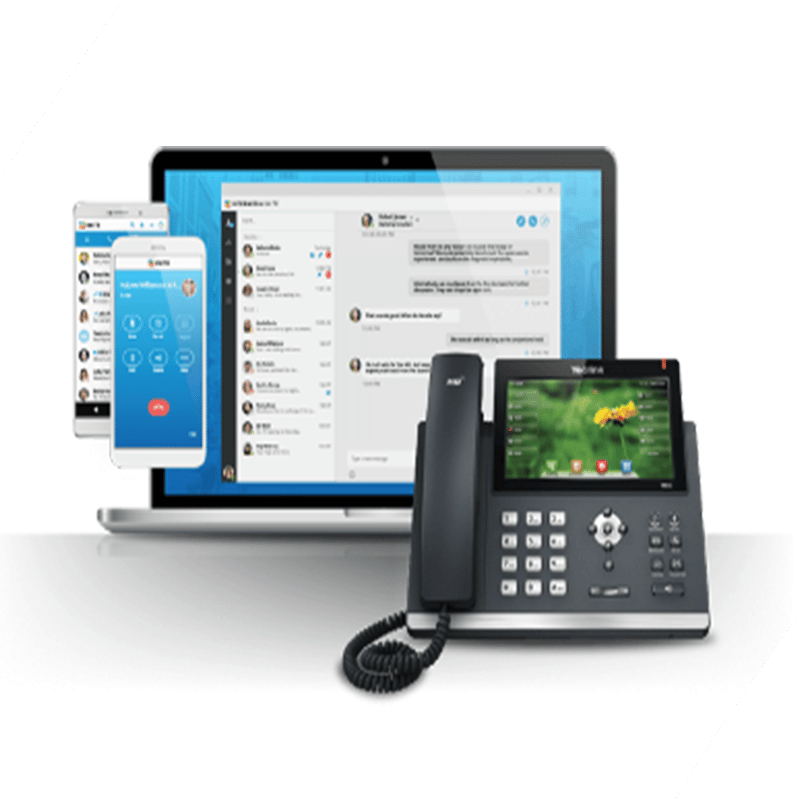 Full Support VoIP
Working from home has never been easier with their PC and Mobile Device App you can now have your desk phone wherever you are working. Tired of calling IT support and waiting on hold? Us too. When you choose DataTap for VoIP Services with Intermedia we can offer full account support. This means when you need help you have a direct contact to call. We are able to look at your account and make the necessary changes, so your workflow doesn't slow.
Get A
Free Network Assessment
Your business's Information Technology (IT) plays a critical role in supporting all facets of your operations, from managing hardware and setup, to software and technical services. Get expert IT support for your Salt Lake City or Boise business by starting with a free network assessment from DataTap.
Get Started