IT Services for Financial Organizations
Helping Boise & Salt Lake City Advisors Focus on Growth and Profitability
Managed IT Services & Security TO ensure your Financial data is safe!
DataTap helps your Utah or Idaho firm keep confidential information between you and your clients. Firewalls and VPNs for your remote offices and employees are easy, cost-effective, security solutions that we excel in setting up. We also include regular patching and maintenance. DataTap will help you minimize threats and vulnerabilities with our dedicated IT services for financial firms.
Get Started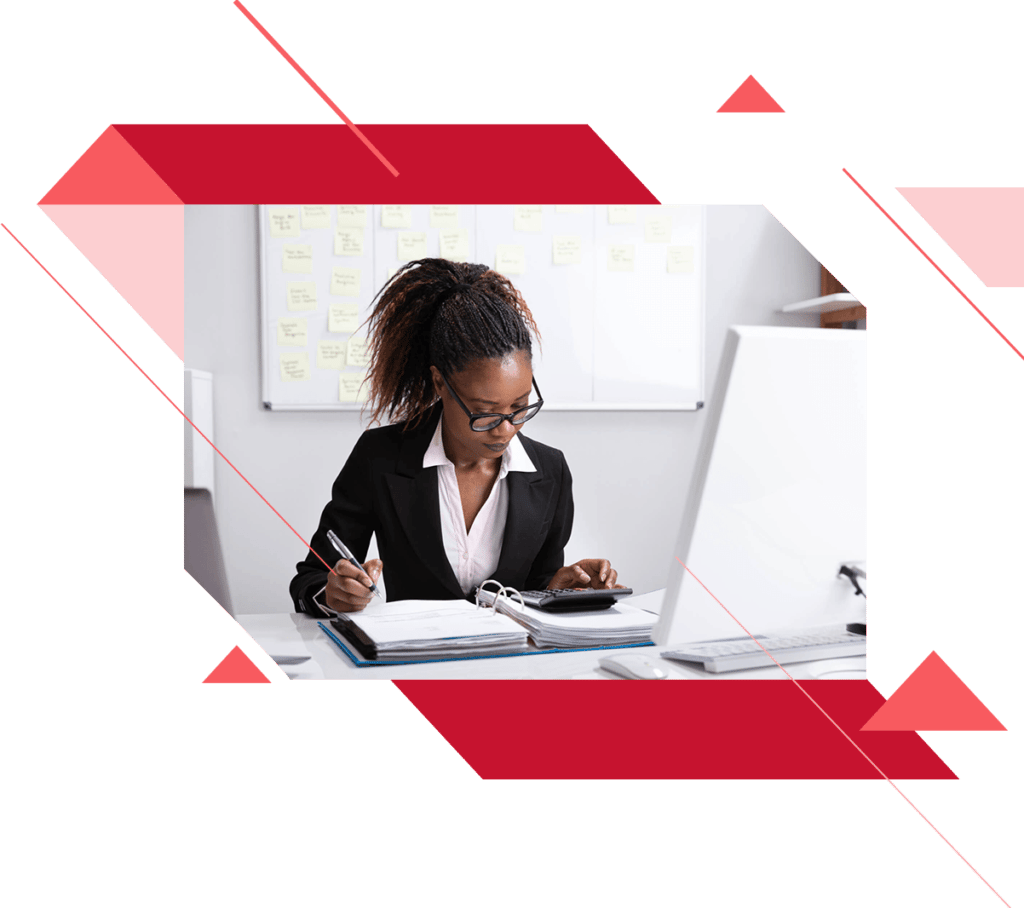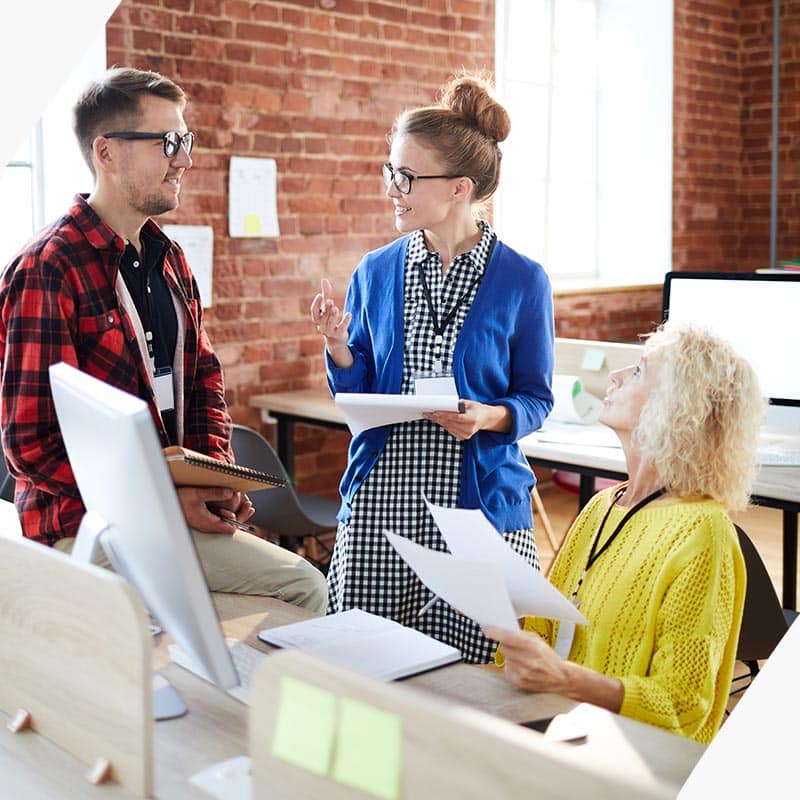 Keeping your Finance firm competitive, stable and reliable.
When your technology works with ease, so does your performance, reliability and efficiency. DataTap provides 27x7x365 network monitoring that allows us to remediate any hardware vulnerabilities that can cause downtime. We work together with you to plan, implement and execute technology solutions. Our IT services for finance companies help your Boise or SLC firm grow and maintain performance.
Support
(Local and wide area network systems)
Get A
Free Network Assessment
Your business's Information Technology (IT) plays a critical role in supporting all facets of your operations, from managing hardware and setup, to software and technical services. Get expert IT support for your Salt Lake City or Boise business by starting with a free network assessment from DataTap.
Get Started