IT Services for Legal Firms
Helping Boise & Salt Lake City Law Firms Focus on Growth and Profitability
Optimized Security and Productivity through IT Services for Law Offices
DataTap aids law offices in Utah & Idaho with optimized IT services that enhance security, productivity, and profitability.
We help you keep confidential information between you and your clients through VPNs, firewalls, and employee security training that's cost-effective and efficient. Our managed IT services for law firms also include regular patching and maintenance to keep your IT always functioning at its highest level.
Get Started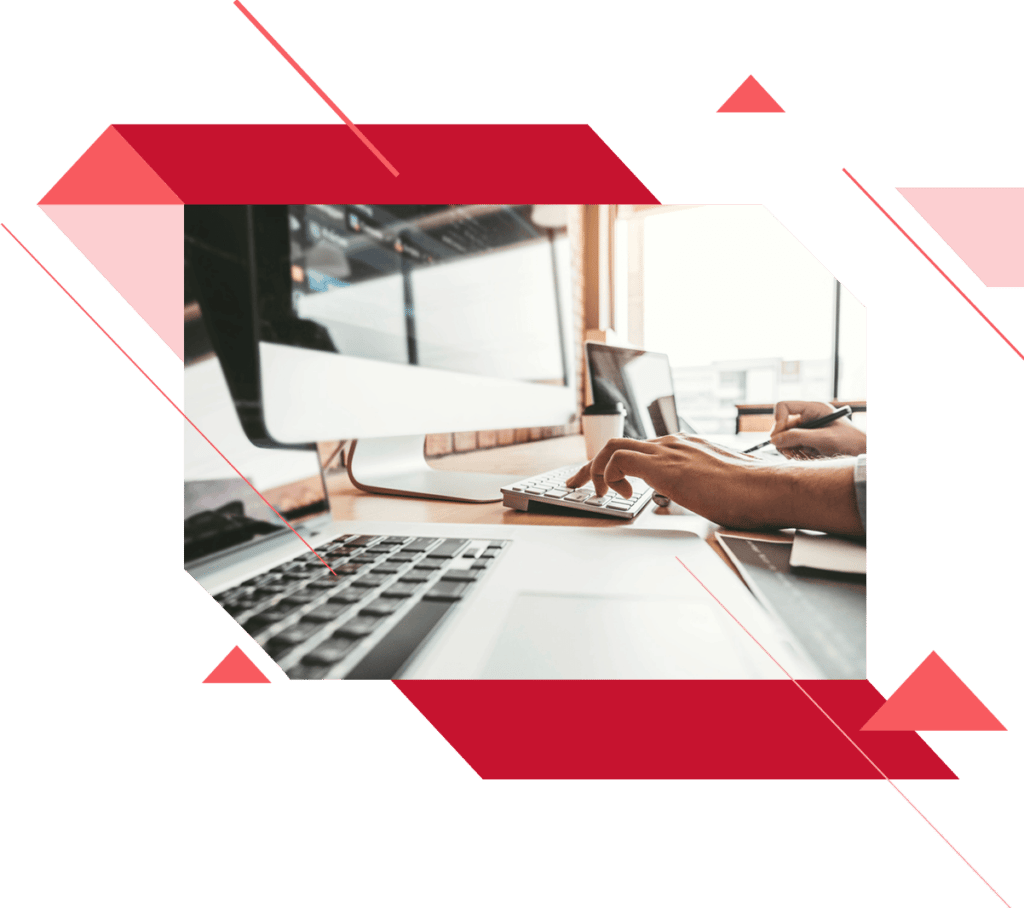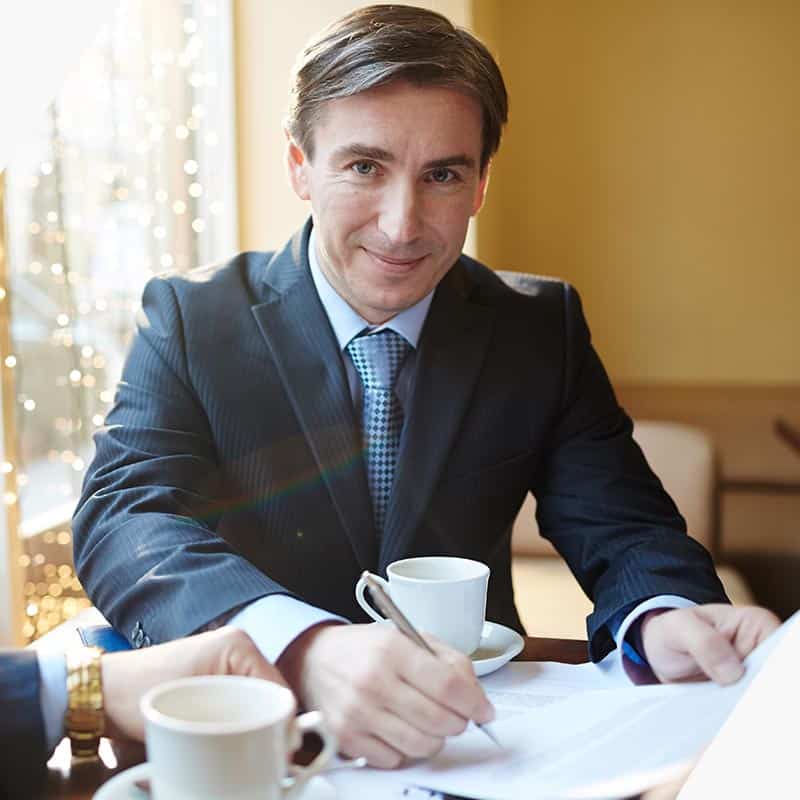 Law IT Services Focused on Growth and Profitability
Dependable technology performance enables your law firm's day-to-day productivity. Our IT services for Utah & Idaho law firms are not only designed with reliability in mind but also with your growth and profitability as the end goal.
DataTap provides constant network monitoring to prevent downtime and strategic IT planning that enhances your capabilities. We work together with you to plan, implement and execute technology solutions, helping your legal Boise or Salt Lake City firm grow and maintain performance.
Reach out today to learn how our specialized IT services for law firms can equip your firm for growth and profitability!
Support
(Local and wide area network systems)
Get A
Free Network Assessment
Your business's Information Technology (IT) plays a critical role in supporting all facets of your operations, from managing hardware and setup, to software and technical services. Get expert IT support for your Salt Lake City or Boise business by starting with a free network assessment from DataTap.
Get Started