IT Services for Healthcare
Better Care, Better Understanding. Serving Utah and Idaho.
Better IT Care for Your Medical Practice
DataTap is a proud Healthcare Managed IT Service Provider for Boise and Salt Lake City practices. We listen to your needs, goals, challenges, and tailor a custom IT service to your practice.
As a leading managed IT service provider in Boise and SLC, we provide Networking, Server, Voice, and Backup Services with a proven track record of successfully leading and managing small to mid-sized business solutions. We have established roots rich with technical experience and enjoy successful technical projects specializing in solution-based open systems, industry-standard hardware, and software platforms to optimize your healthcare technology.
Get Started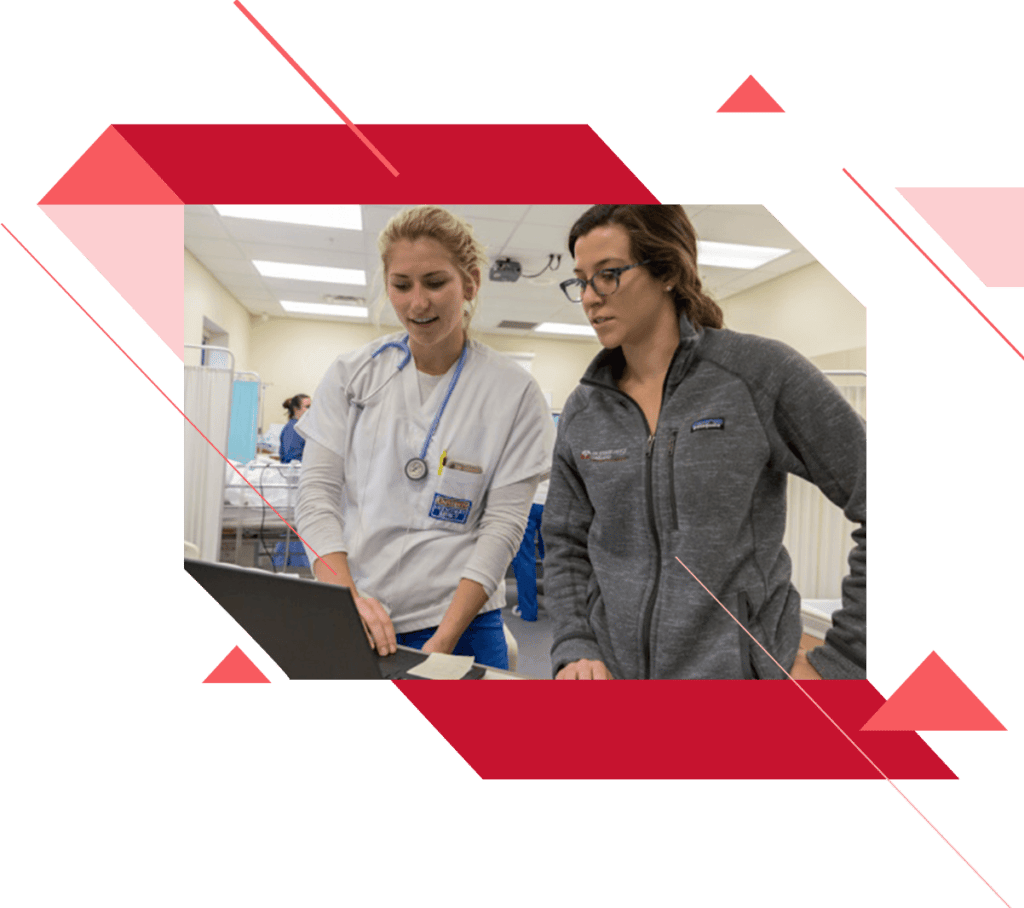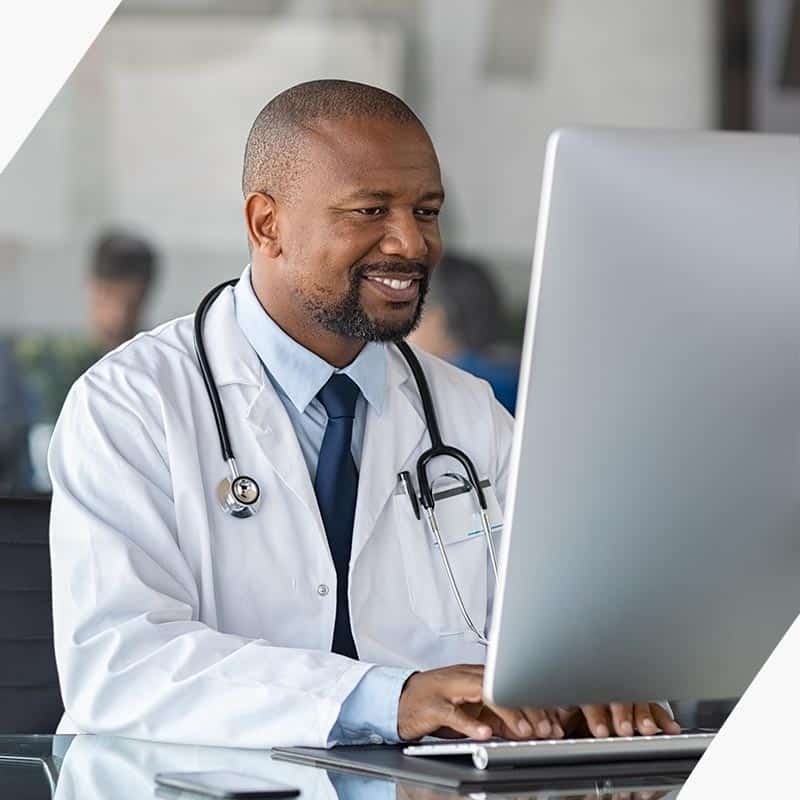 Better Understanding of Your Healthcare Tech Needs
Working with our Utah & Idaho clients, we can implement cost-effective, easy-to-use IT services for the medical field. We have handled many technology-oriented consultations for healthcare organizations and developed many solutions for businesses all over the Western US.
Whether you have one practice, multiple locations, or are part of a large group, DataTap is your in-house IT provider for healthcare. Talk to us today to schedule a no-cost consultation about the technology in your Boise or Salt Lake City practice!
Support
(Local and wide area network systems)
Get A
Free Network Assessment
Your business's Information Technology (IT) plays a critical role in supporting all facets of your operations, from managing hardware and setup, to software and technical services. Get expert IT support for your Salt Lake City or Boise business by starting with a free network assessment from DataTap.
Get Started