Microsoft 365 Cloud Solutions
Learn more about DataTap's world-class cloud and Microsoft 365 solutions for Idaho and Utah businesses.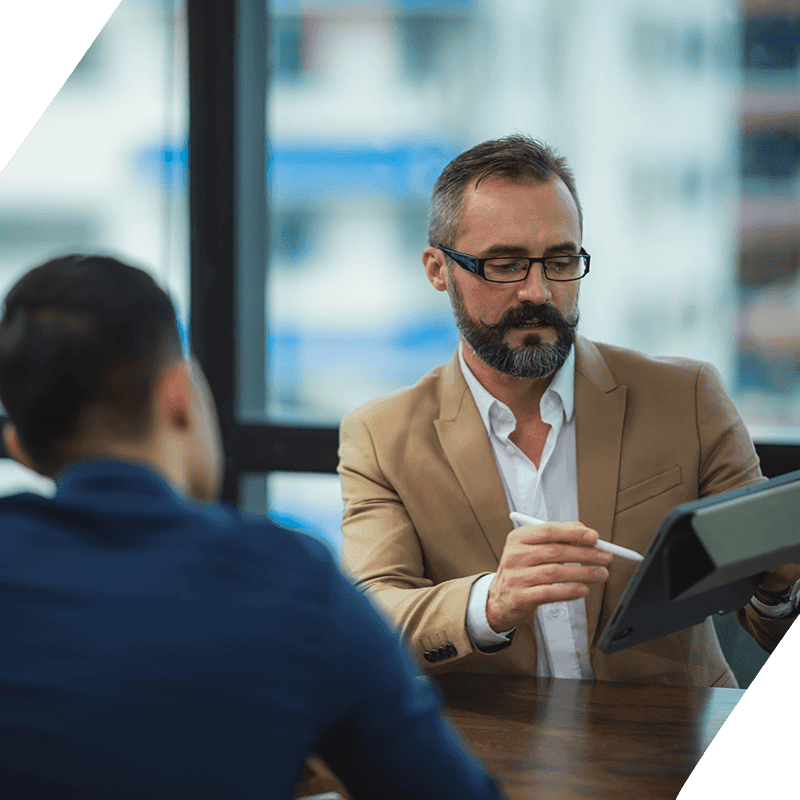 Reliable Microsoft 365 Cloud Services for your Business
At DataTap, we provide an incredible range of cloud and Office 365 solutions for businesses in Treasure Valley, Idaho, and Utah. With our unparalleled knowledge of the cloud we will upgrade your existing IT infrastructure for enhanced speed, scalability, and security. 
Let our talented team help you migrate to the right off-premise infrastructure so you can get more value from Microsoft office products such as Exchange, OneDrive, Teams and Azure Backup.
Get Started
Our managed IT services come with ongoing cloud and Office 365 support that won't break the bank. We monitor your infrastructure 24 hours a day, seven days a week and identify cloud-related problems before they happen, reducing downtime and potential security risks. Our team manages cloud data backups, Office 365 updates, antivirus and malware protection, and much more.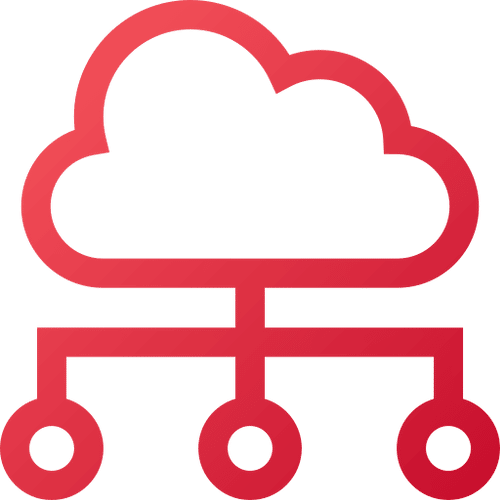 Cloud
We work closely with Microsoft and other vendors to offer our clients secure cloud and off-premise solutions that power their businesses in Idaho and Utah. You'll migrate data to a new cloud platform without breaking a sweat and secure data in a safe virtual environment that prevents downtime and cybercriminals from jeopardizing your business.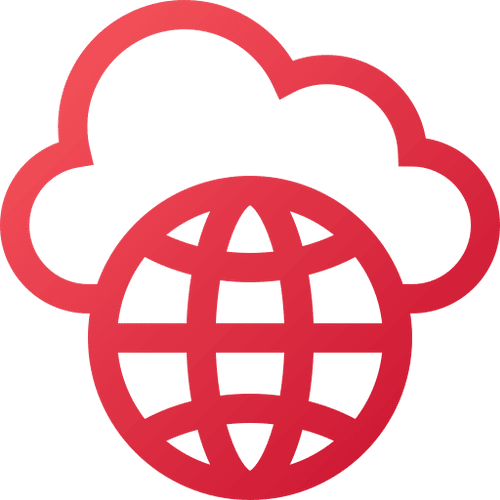 Office 365
As a reputable Microsoft Office 365 service provider, we will transfer your email to the cloud so you can get more scope from products such as Teams, PowerPoint, and OneDrive. We will help you determine the best Office 365 subscription and products for your specific objectives and then provide ongoing support and maintenance.
Why Choose Our Cloud and Microsoft 365 Solutions?
Here are some benefits of working with DataTap:
We are a local company that understands your business's unique needs.
Our IT service packages provide you with incredible value. There are no hidden fees or costs.
Our core values include self-worth, teamwork, and excellence.
When we start a project, we finish it. We strive to establish long-term relationships with our clients.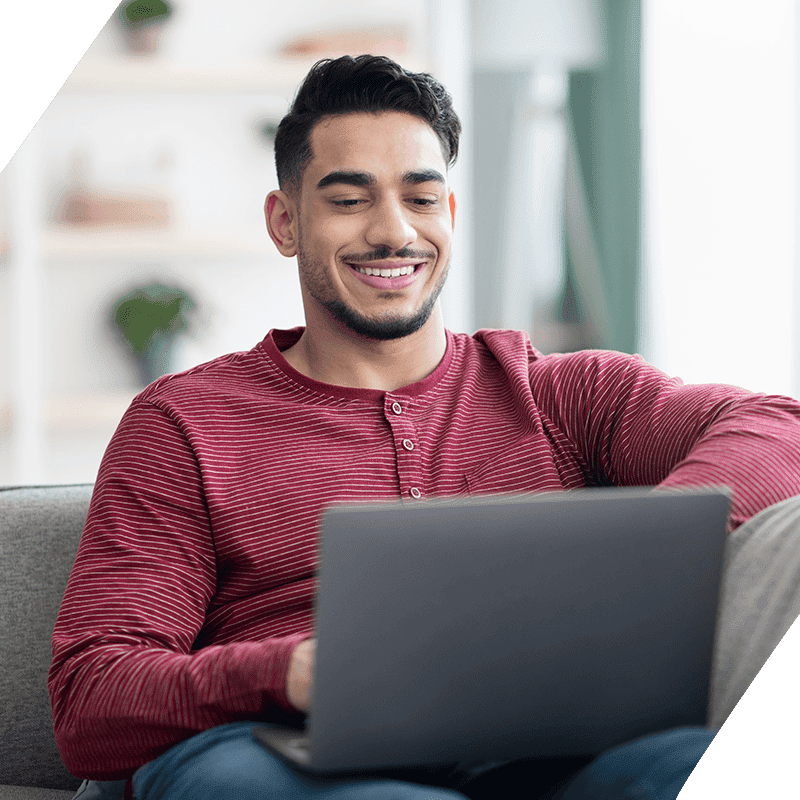 Get A
Free Network Assessment
Migrating to the right cloud solution provides you with continuous security, scalability, and performance benefits. DataTap can set up and manage your cloud infrastructure and take care of all your Office 365 maintenance needs. Contact DataTap today for a free assessment!
Get Started