IT Services for Transportation Companies
Connecting Boise & SLC Transportation to Consumers
Connected. Stable. Reliable
Being connected to your drivers is everything. Even more important is placing the correct tools in their hands. DataTap is proud to announce that they can tailor IT Services to the Transportation Industry. Using Mobile Device Management tools such as Mosyle and Intune, we can help you control devices placed in driver's hands along with keeping your dispatch employees connected. We don't just offer MDM solutions we also offer business-wide IT Solutions. Starting with your Local Area Network we can help you manage ALL technology your Boise or Salt Lake City business requires. Helping you get back to doing what you love most.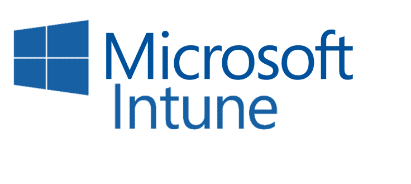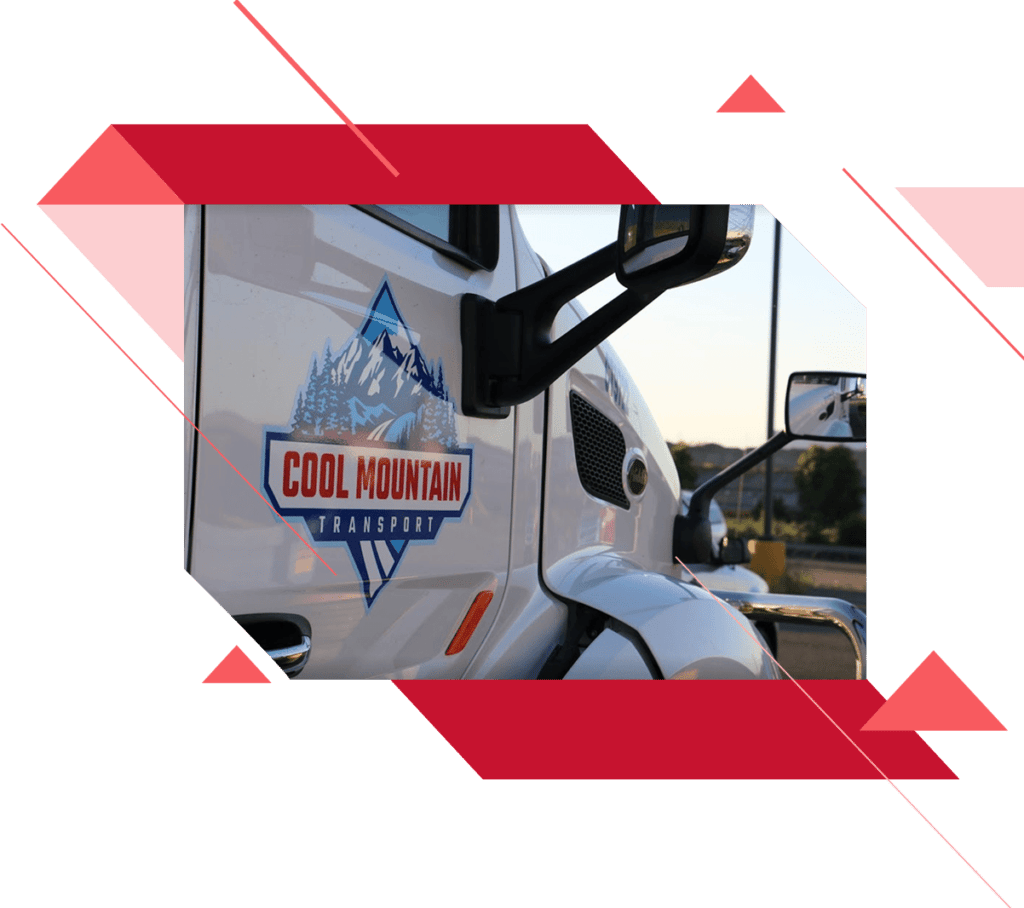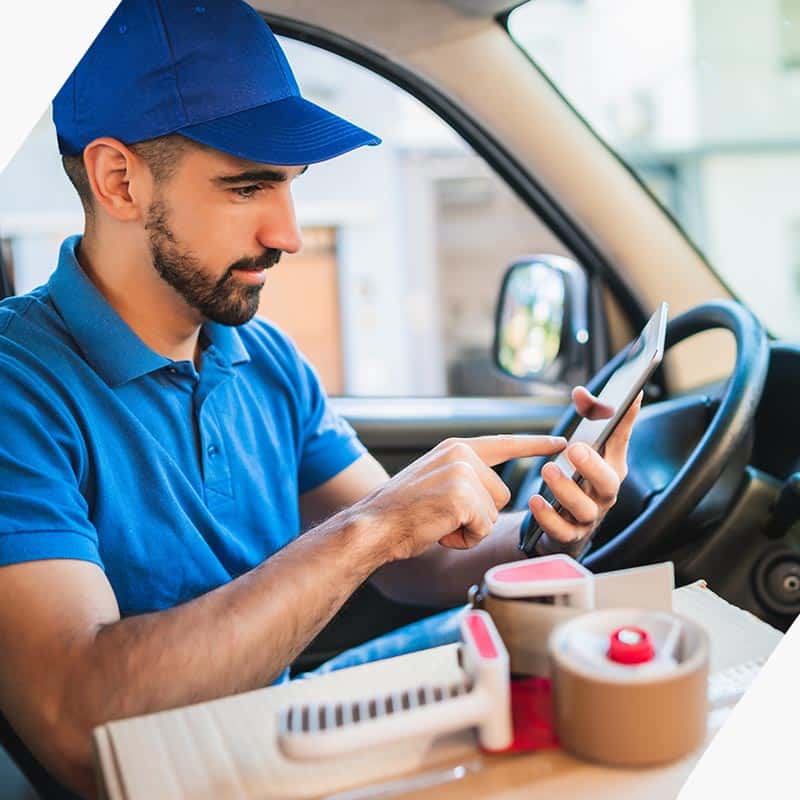 Keeping your business competitive, stable and reliable.
When your technology works with ease, so does your performance, reliability and efficiency. DataTap provides 24/7, 365 network monitoring that allows us to remediate any hardware vulnerabilities that can cause downtime. We work together with you to plan, implement and execute technology solutions. Helping your Utah or Idaho business grow and maintain performance.
Support
(Local and wide area network systems)
Get A
Free Network Assessment
Your business's Information Technology (IT) plays a critical role in supporting all facets of your operations, from managing hardware and setup, to software and technical services. Get expert IT support for your Salt Lake City or Boise business by starting with a free network assessment from DataTap.
Get Started