About Us
Learn what sets DataTap apart as a trusted Utah & Idaho IT company.
What Makes DataTap different?
Our Core ValueS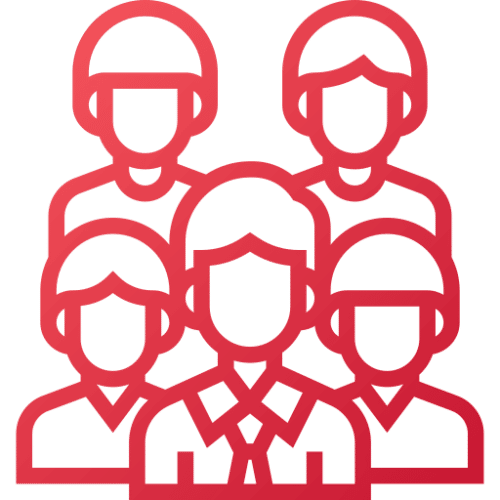 Customer Love
Clients First, Always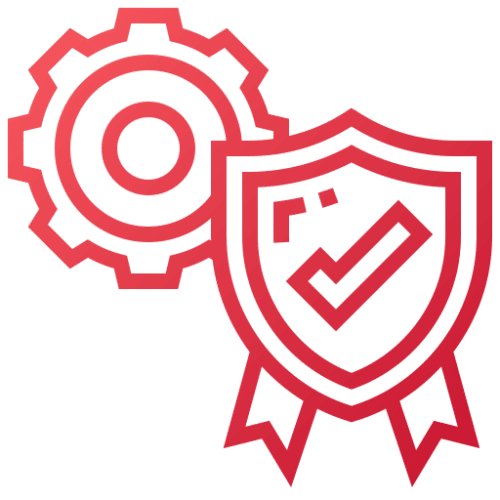 Excellence
Attitude of Gratitude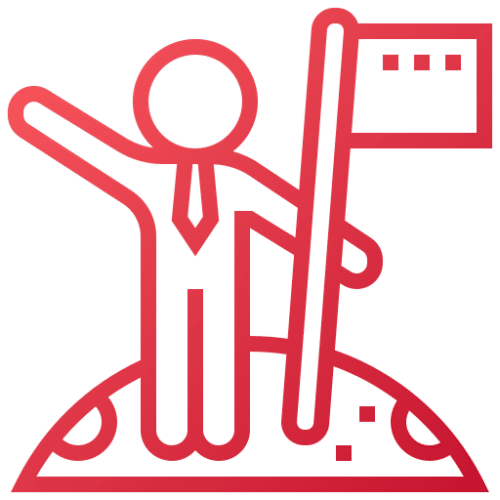 Start to Finish
We start a project, we finish it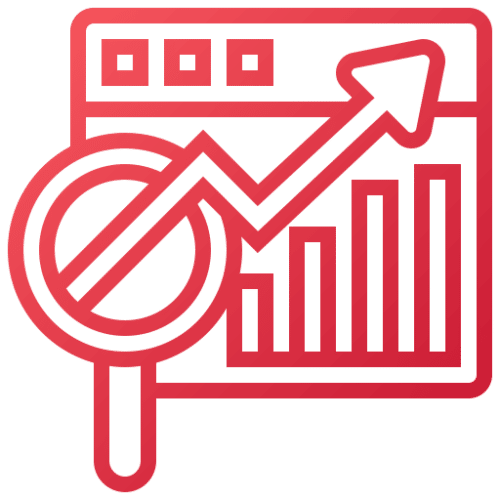 Self Worth
Always Learning, Always Growing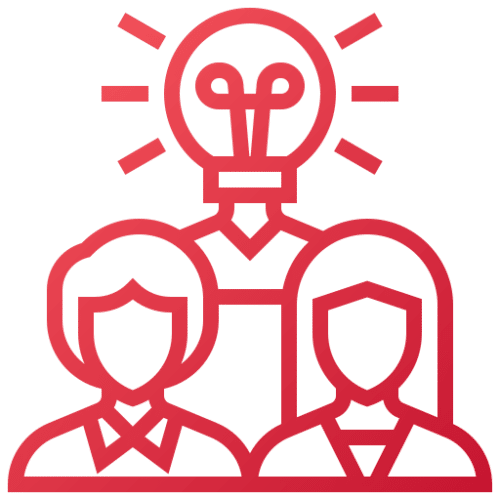 Teamwork
Care for each other
Meet Our Team
Built with a vision to change the MSP mold.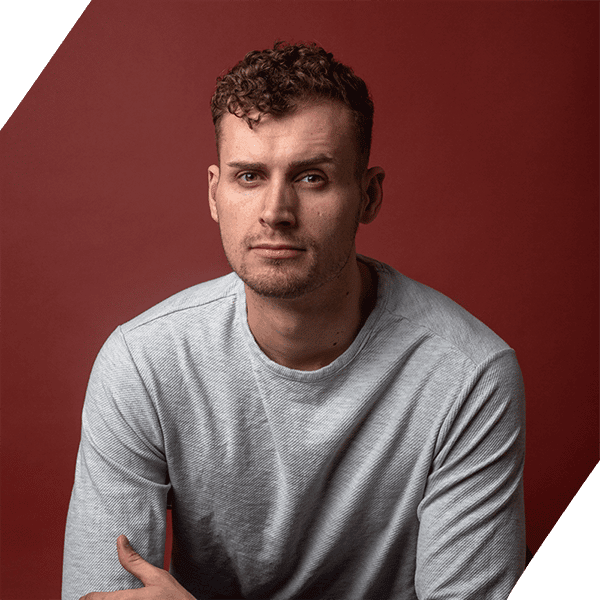 Jace Turner
President | Network Director
Nickname: The Hustle
What he does: Spends his time resolving problems and making connections.
Email: jace@datataptech.com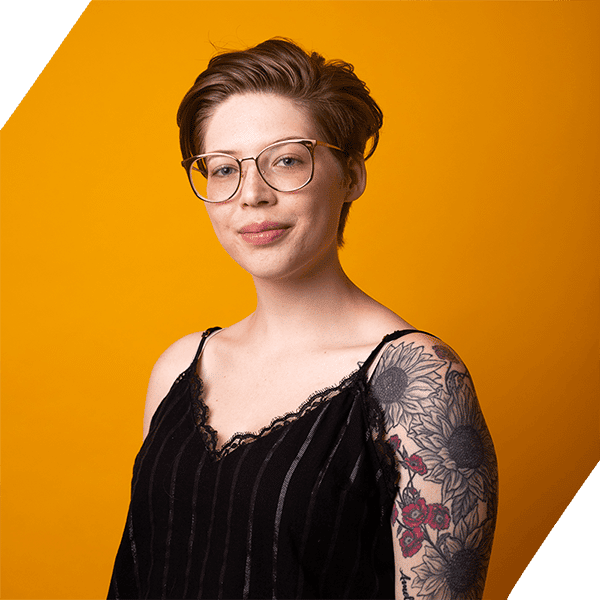 Cait Scherer
Chief Information Security Officer
Nickname: The White Hat
What she does: You can play the game, or you can change the game. Changing the way businesses handle IT Security. Founder and independent contractor of Security Blanket.
Email: contact@secblanket.com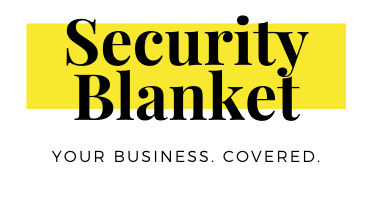 We're Here to help
An Ambitious IT Team helping Boise & SLC Businesses move forward.
OUR OFFICES
We are located in Boise, Idaho, and serve Salt Lake City, Utah as well as the entire Treasure Valley.
OUR OFFICES
Boise, Idaho
83702
Sandy, Utah
84070
WORKING HOURS
9am – 5pm, Mon to Fri
Support is available 24/7
CONTACT
Get A
Free Network Assessment
Your business's Information Technology (IT) plays a critical role in supporting all facets of your operations, from managing hardware and setup, to software and technical services. Get expert IT support for your Salt Lake City or Boise business by starting with a free network assessment from DataTap.
Get Started