G Suite Services
Improve communication internally and externally. DataTap will optimize how your team uses G-suite.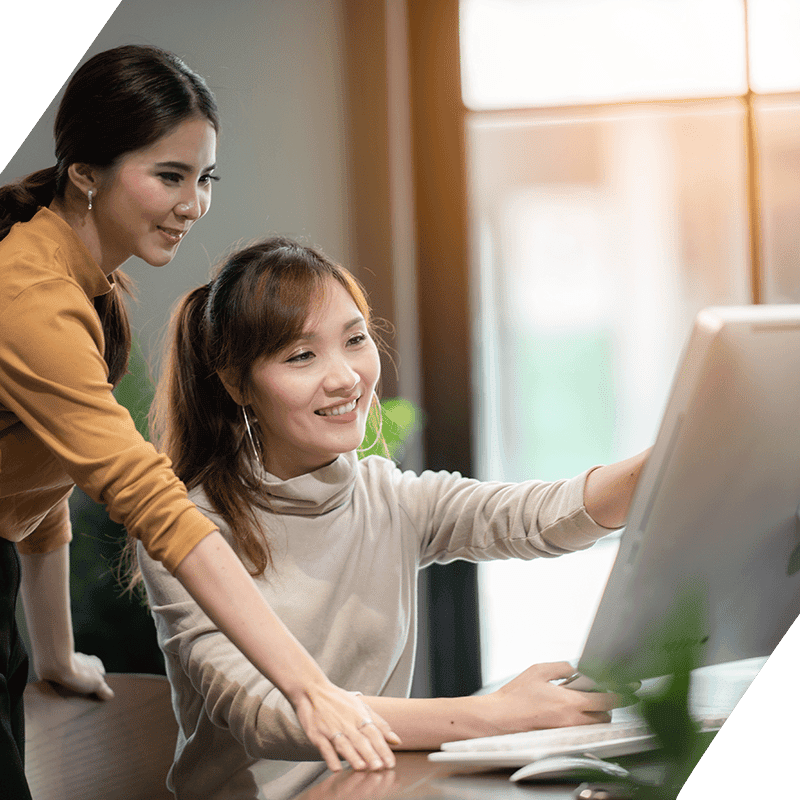 G-Suite Support and Consulting
With all your business applications in the cloud, you can manage users, collaborate with your team in real-time on spreadsheets, documents, and databases, and you can access all your files on-demand, no matter where you are. DataTap's G-Suite Services are here to streamline team operations.
The ever-changing business landscape has increased the need for tools designed to improve efficiency and productivity, and G Suite is one of them. Due to its intuitive offering of powerful business collaboration tools, G Suite has gained substantial popularity among small and medium-sized enterprises. In 2018 alone, Google G Suite users rose by over 4 million, twice the previous year's number.
Our G Suite Services
At DataTap, we have vast experience and expertise in creating a user experience customized to meet your key objectives and offering seamless migration of your applications to the cloud. Our G Suite Services include:
Customization and Technical Advisory
We understand every business is unique and requires a unique approach to G Suite implementation. DataTap's technology experts assess your business environment, recommend the best plan, and migrate email, calendar, files, and users to G Suite without disrupting your normal operations.
Migration
The implementation phase plan shouldn't be difficult. We design, execute, and validate a system that works for you and your team and guarantees maximum return on investment. Our experts ensure you are up and running on G Suite with little to no interruptions in your day-to-day operations.
Support and Maintenance
After implementing G Suite, you need ongoing support, training, and guidance to help your team become familiar with the system and get the most out of your new service. You can count on our support and help until you stabilize. DataTap's experts monitor your systems around the clock and offer immediate help should an issue arise.
Why Choose DataTap G Suite Services
As a reputable Google G Suite service provider, DataTap will help you create a secure work environment and provide you with the performance productivity you deserve through expert management of your G Suite environment.
Benefits of working with DataTap include:
We understand your business needs and provide solutions tailor-fit to meet your business objectives.
We thrive on excellence, teamwork, and self-worth. We'll handle your project with the utmost care, reliability, and professionalism.
We offer transparent deals with no hidden charges. We offer exceptional value with our G Suite offering.
We have optimal technical expertise and provide ongoing support.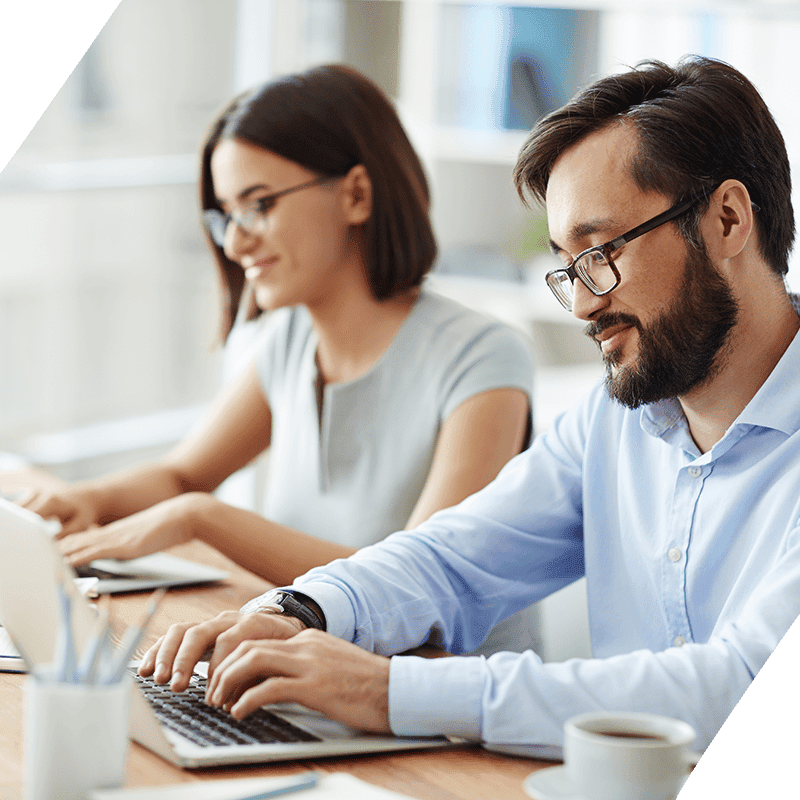 Get A
Free Network Assessment
Migrating to the right cloud solution provides you with continuous security, scalability, and performance benefits. DataTap can set up and manage your cloud infrastructure and take care of all your Office 365 maintenance needs. Contact DataTap today for a free assessment!
Get Started